The company not just produces the bearing lube but various fishing products such as reels, rods and accessories. This reel oil product is known as Ardent Reel Butter Bearing Lube. Made by Ardent Outdoors, USA.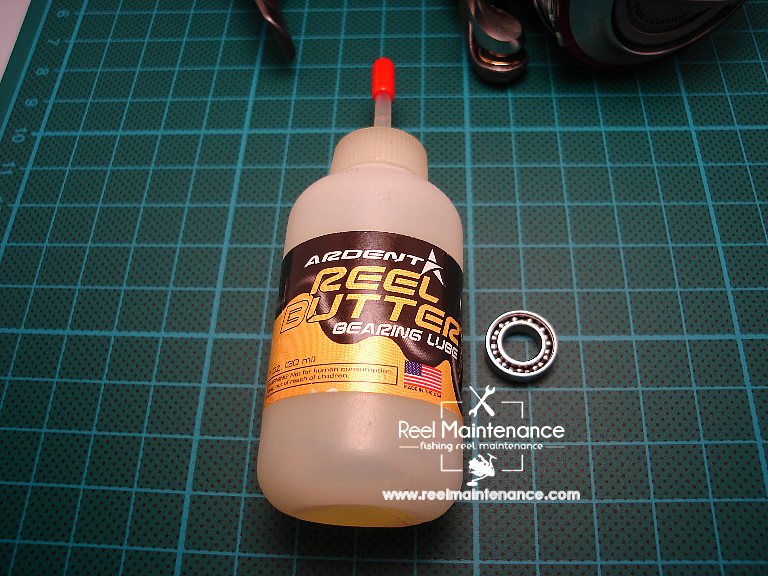 Yet another best bearing lube on the market i have ever seen for fishing reels. It lubricates the reel bearings without slowing down their performance. It sticks on the ball surfaces, including inner race of bearing. The lube creates a thin film on the metal surfaces which is prevents friction and noisy. This is also very important to prevent corrosion or rust, even usage in saltwater. I'am high recommended to this lube who wants the special bearing oil which is produced for fishing reel bearings.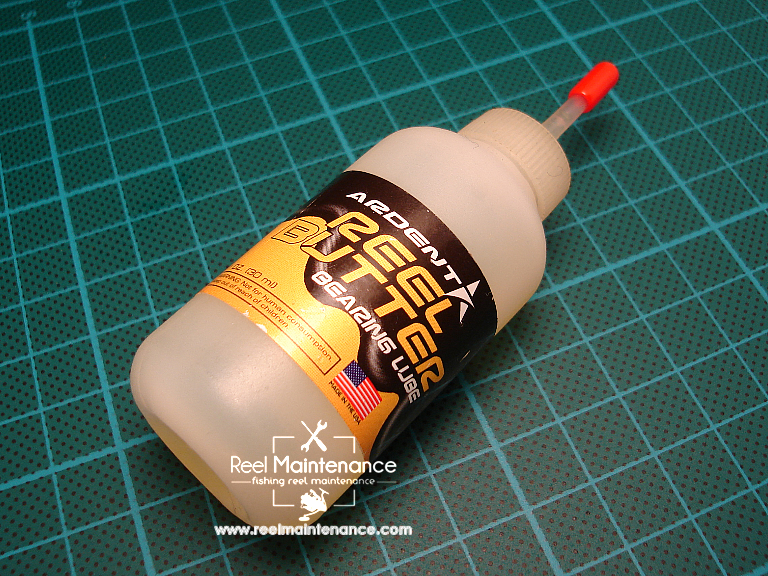 First Look:
It's synthetic based lube with yollowish colored. Low viscosity. It contains anti-corrosion additives. It's thinner than Reelx Lubricant, but thicker than IOS Factory Oil. Your reel is never be gets slow down, due to their super adjusted viscosity. The ardent is describes their product as "it flush out dirt and debris", "corrosion protection", "ultra low viscosity", "100% full synthetic bearing lube".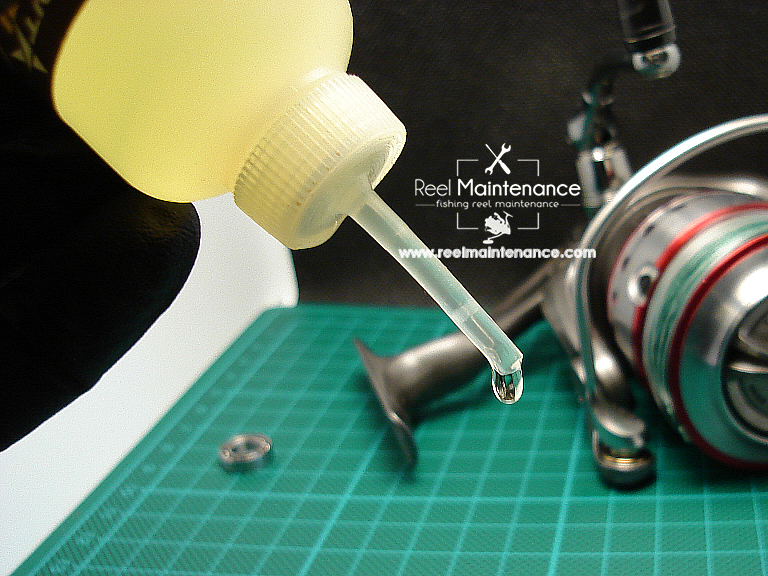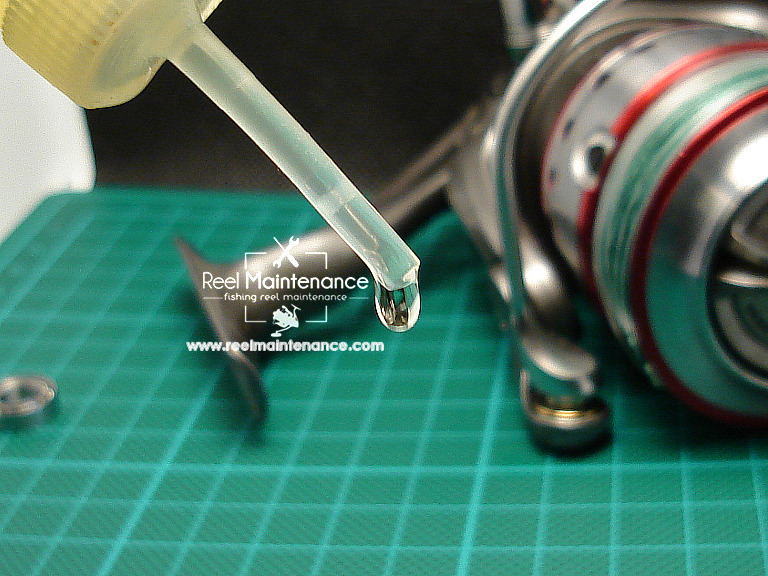 Which reel parts can be lubricated with ardent bearing lube?
Whatever bearing you want, such as line roller bearing, drive gear bearing, pinion gear bearing and others. I haven't tried to lube any other reel parts other than bearings with this oil but i think it could lubricates like reel shaft and other moving parts without any issues.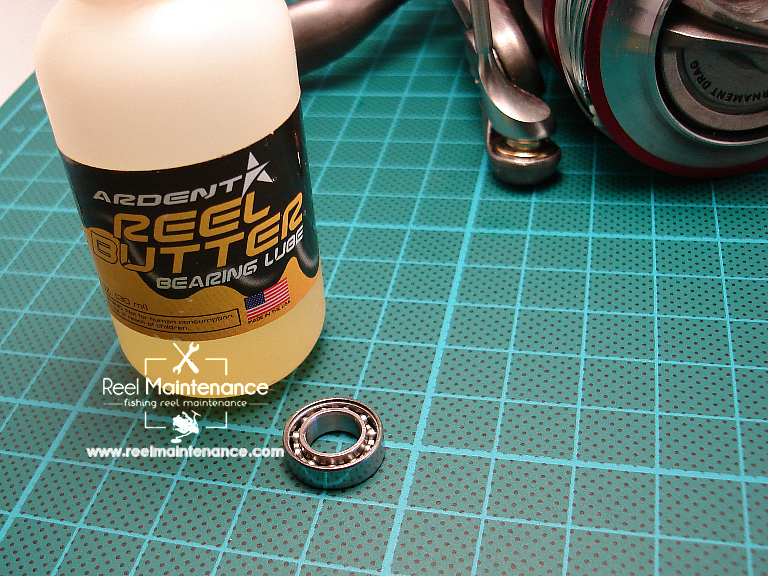 Price
Ardent reel butter bearing lube 1oz (30ml) from US $8.29 on the various market places.