Known as Synthetic Grease with Syncolon (PTFE), Multi-Purpose Lubricant. This super lube grease is teflon added that prevents friction, wear and noisy. It's synthetic based which is safe for plastic parts of fishing reels. Provides great corrosion resistance that reels used in saltwater. Made by Synco Chemical Corporation, USA.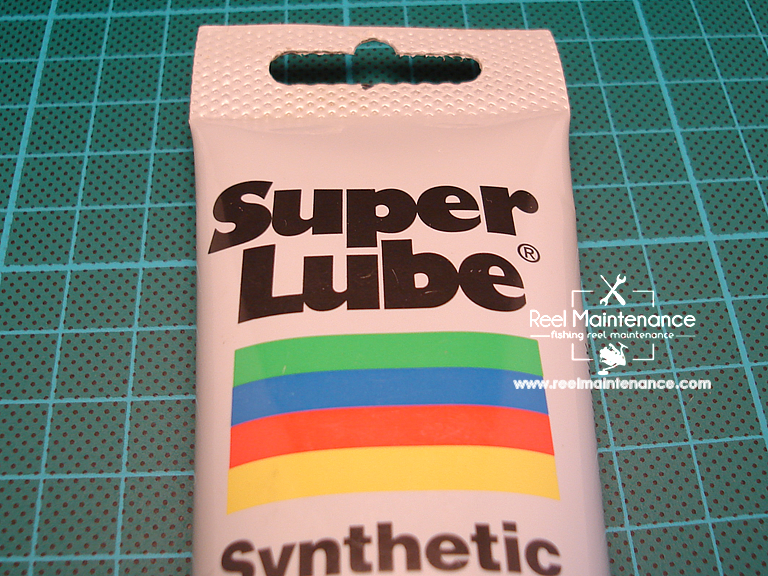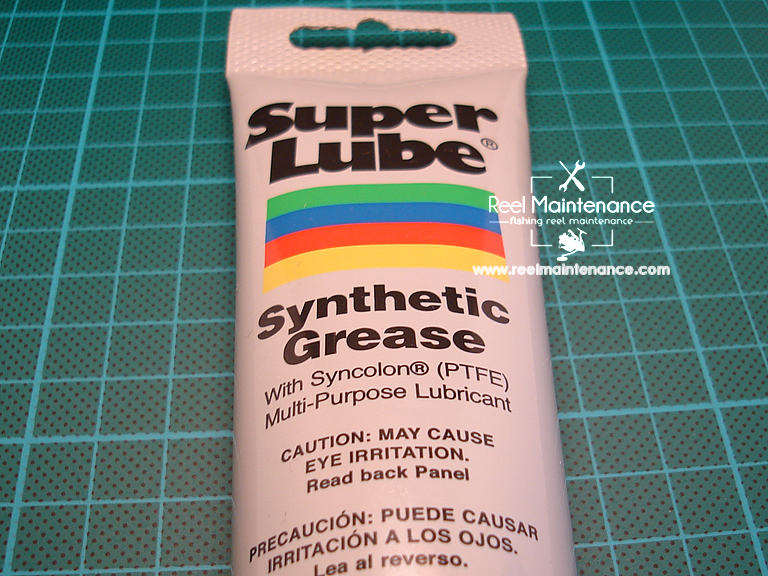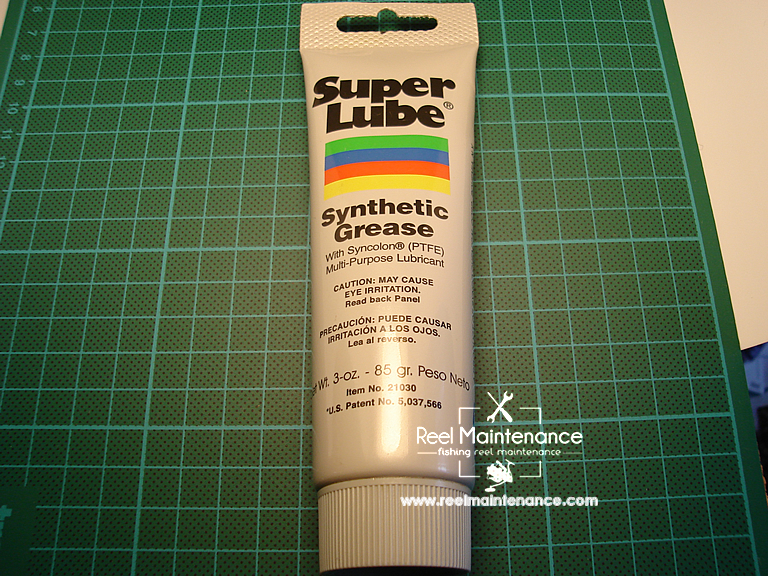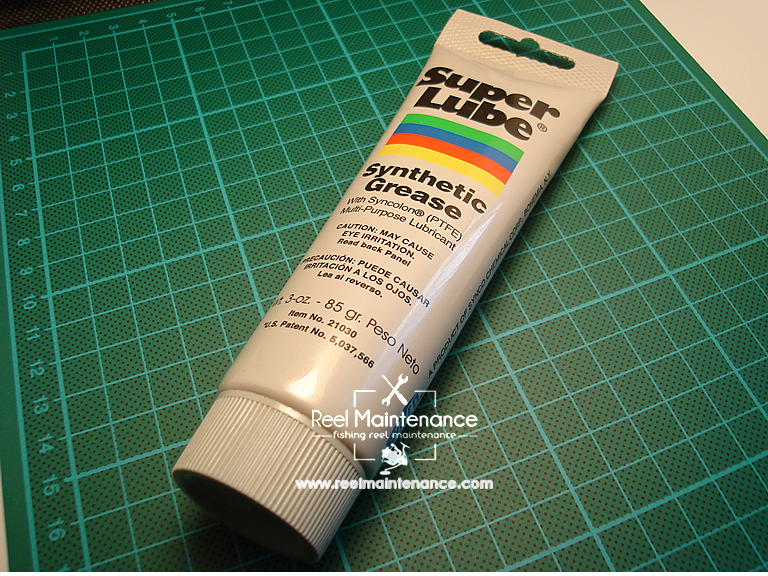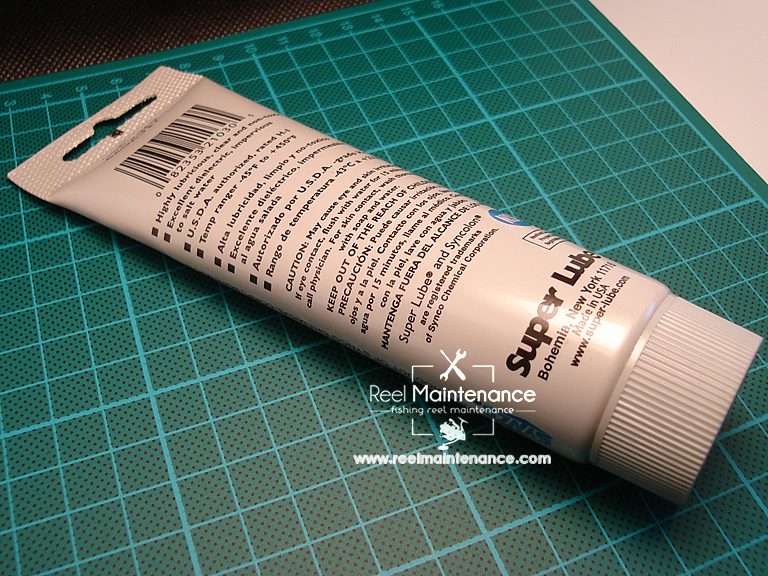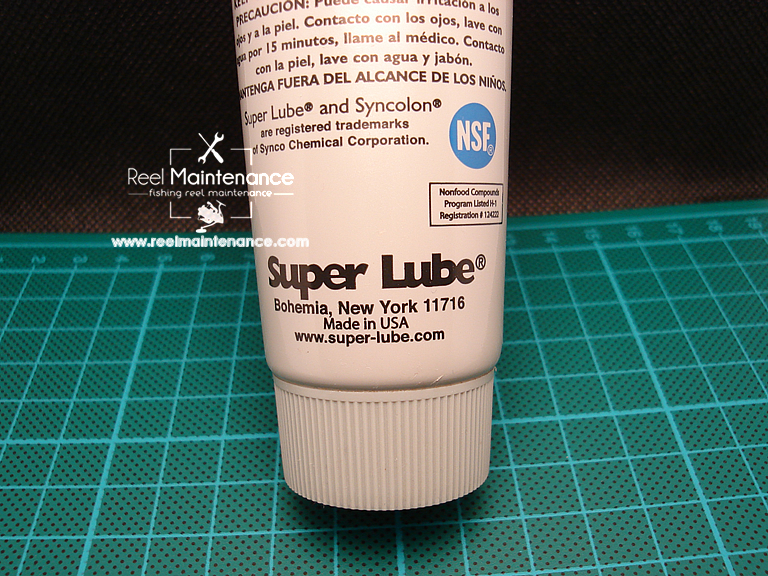 First look
It's clear colored. Not too sticky. Does not harmful for plastic parts. It contains PTFE additives that reducing friction and noisy. Suitable to use for both saltwater and freshwater. It lubricates the parts under running at high temperatures which is up to 450F degrees. You may safetely use to any reel parts you want. If you have a few reels on your hand, the 3 oz tub is enough to you doing a maintenance your reels for years! You haven't need any other grease products other than this. The 3 oz (85g) tube which is grey colored one as you seen in this article, you could use easily like tooth paste.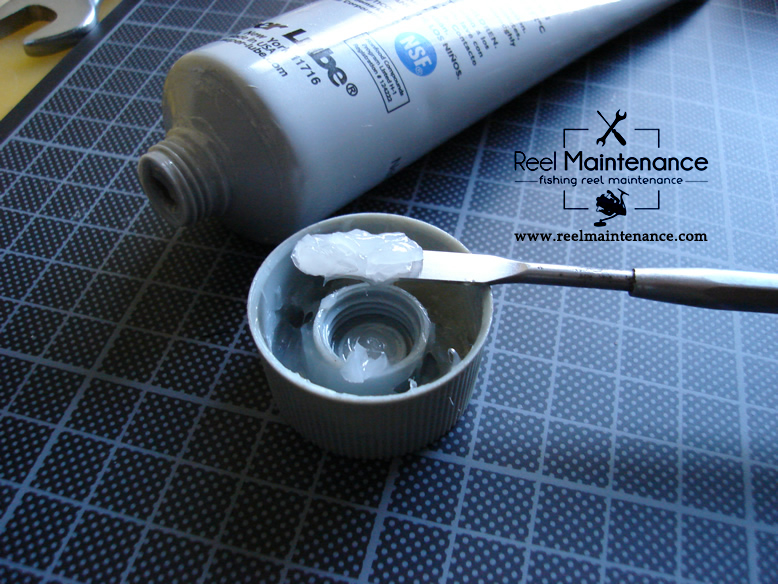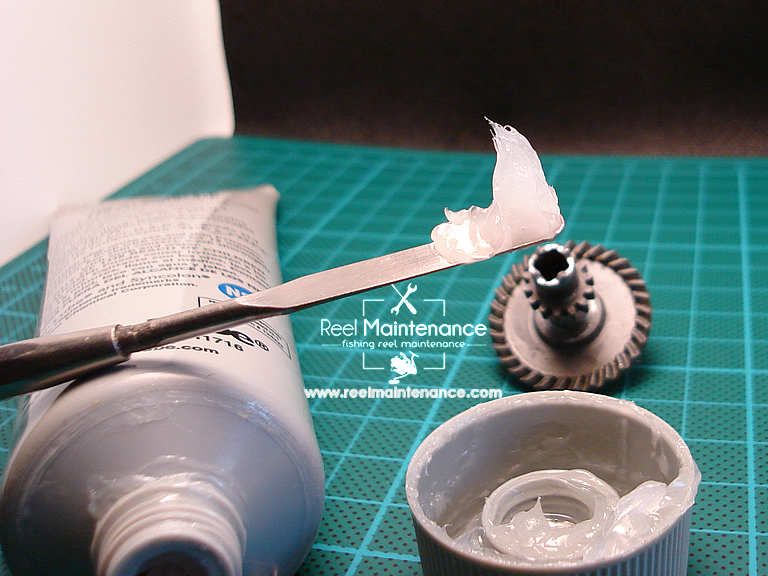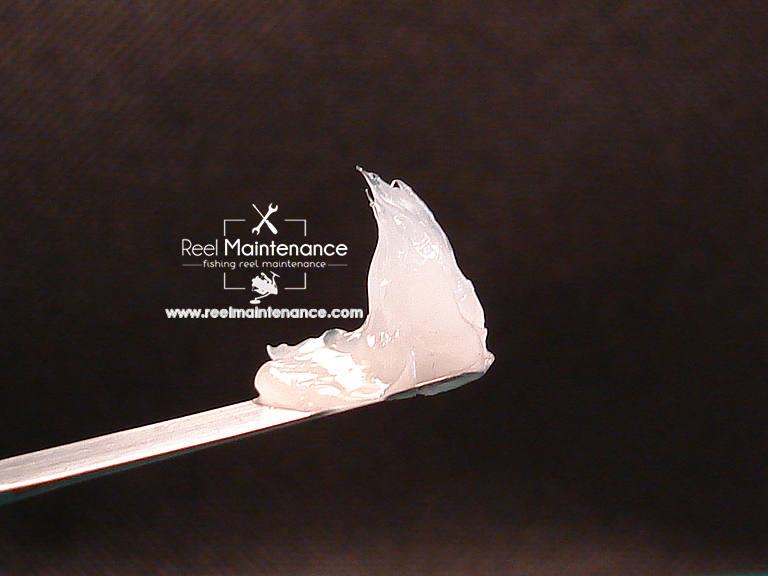 Which reel parts can be greased with super lube?
You can apply this grease to various parts of fishing reels such as bearings, drive gear, pinion gear, drag washers, side plate and much more. Unlike Yamalube Marine Grease, it's not heavy duty grease as Yamaha. So your reel will not get slow-down performance. But it's recommended that using a Brush to applying correct amount of grease.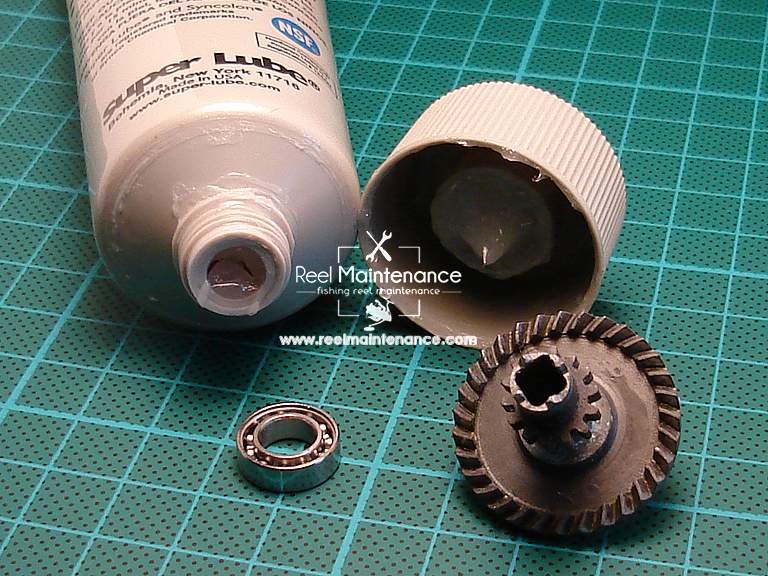 Applying super lube grease to a reel bearing.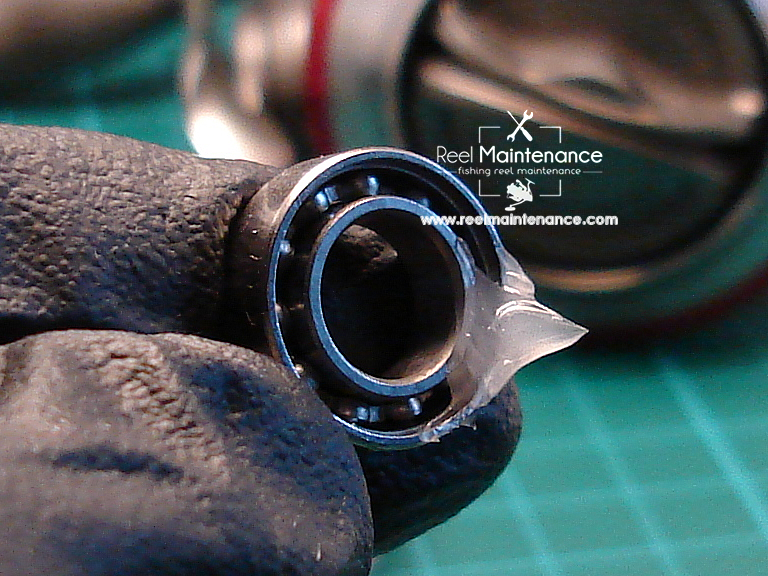 A reel bearing filled with this grease.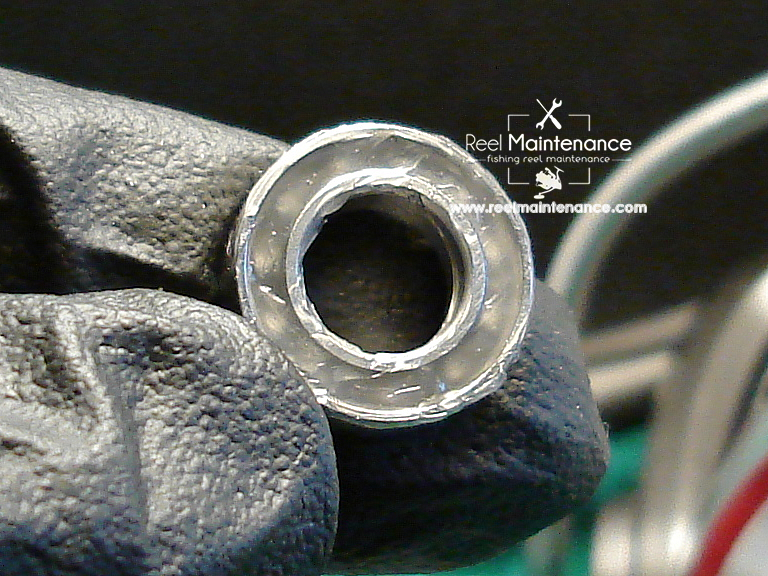 A brush will help you to applying grease to reel parts.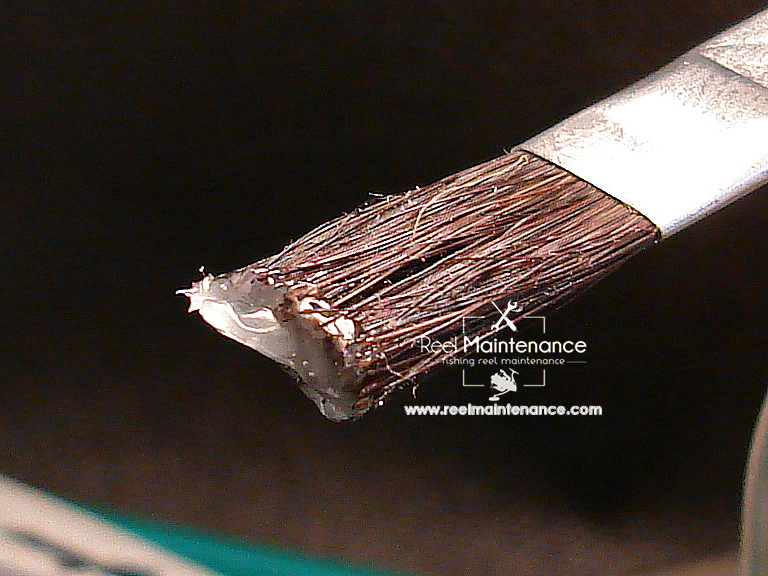 Applying super lube grease to the drive/main gear of spinning reel.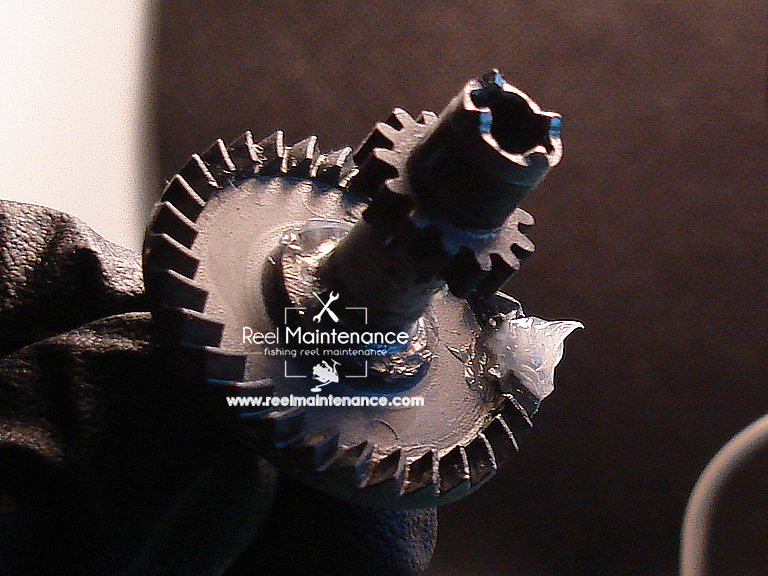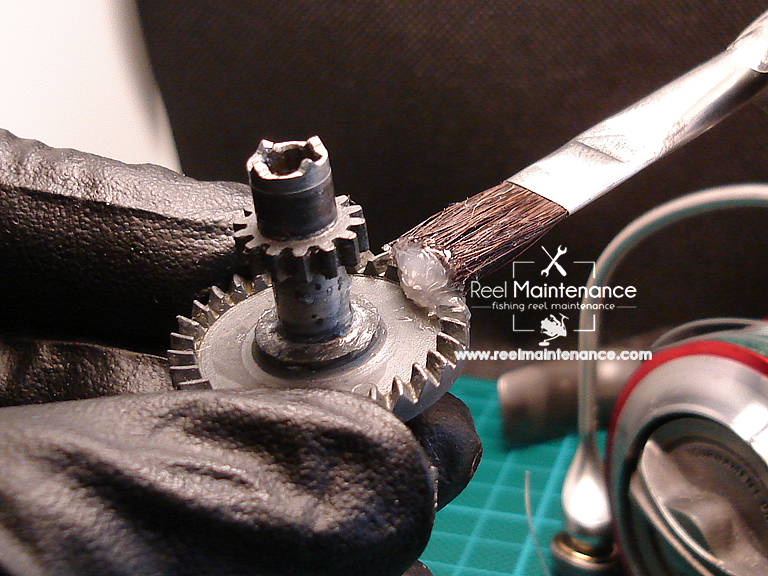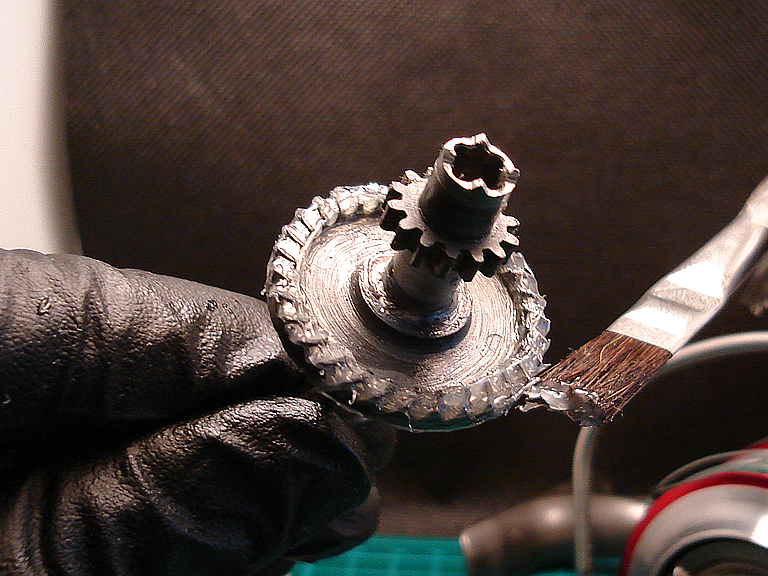 Price
Super Lube Multi-Purpose Synthetic Grease with PTFE 3 oz Tub from $5.90, 14 oz canister or cartridge from $22.00 on the various marketplaces.