Known as one of the blue grease on the market. Made by Yamaha, USA. Yamalube is provides a very good protection for against saltwater. It lubricates under extreme pressure and friction, so it's allows you to getting highest protection level and prevent corrosion or rust at extreme conditions.
You never be worried for corrosion as long as the parts lubricated with yamalube marine grease. If you have any issues for corrosion or rust, yamalube is only anti-corrosive grease you may want to looking for. It's not fishing reel grease, but the multi-purpose description allows you to use without any issues. I have applied this grease to my fishing reels for many times, including plastic parts and overall is good, recommended. The petroleum based products are harmful for plastic, ptfe and some coated parts, but i haven't get any issues with this yamaha grease.
In this article, we'll review of Yamalube Marine (Multi-Purpose) Grease 14 oz Tube.
If you want to see other best grease products on the market, see at Grease section.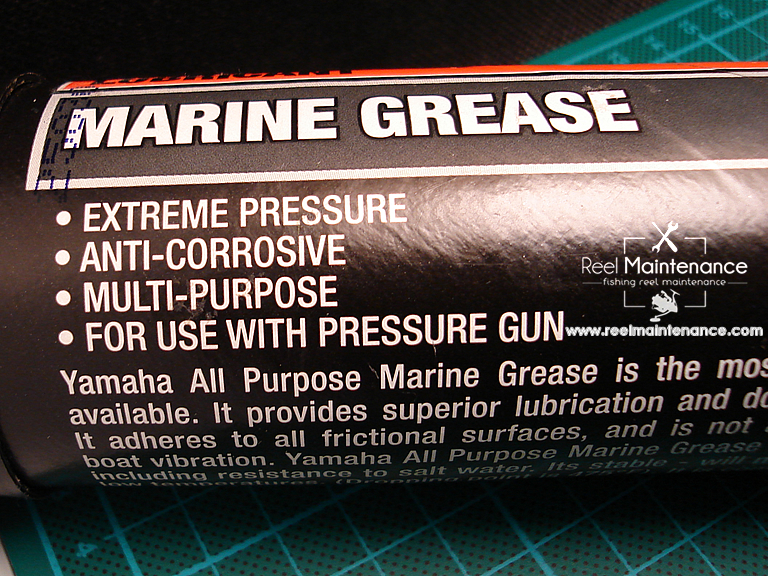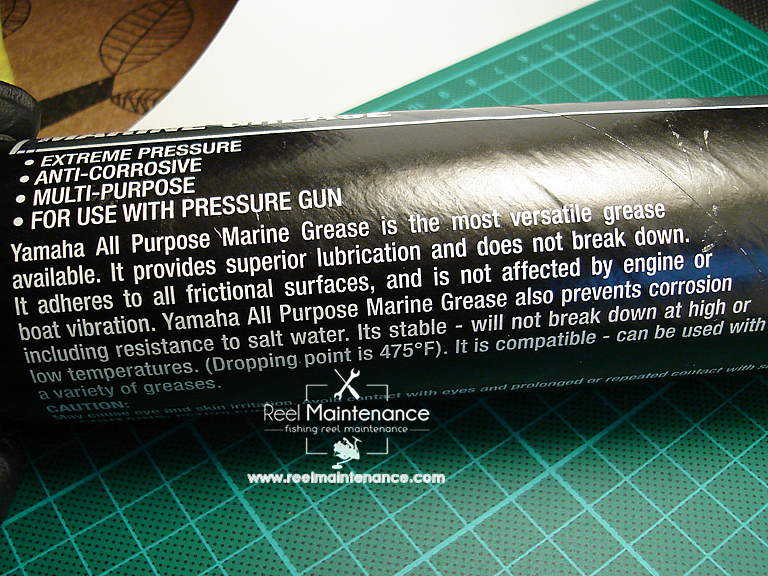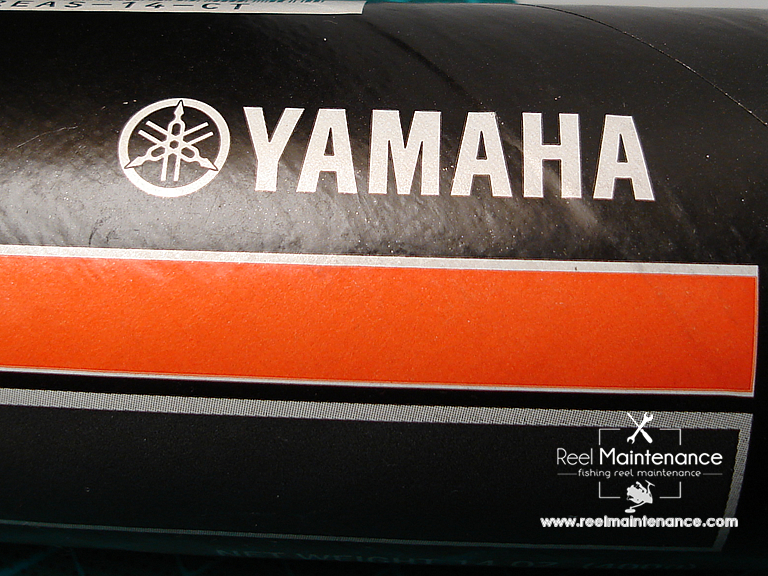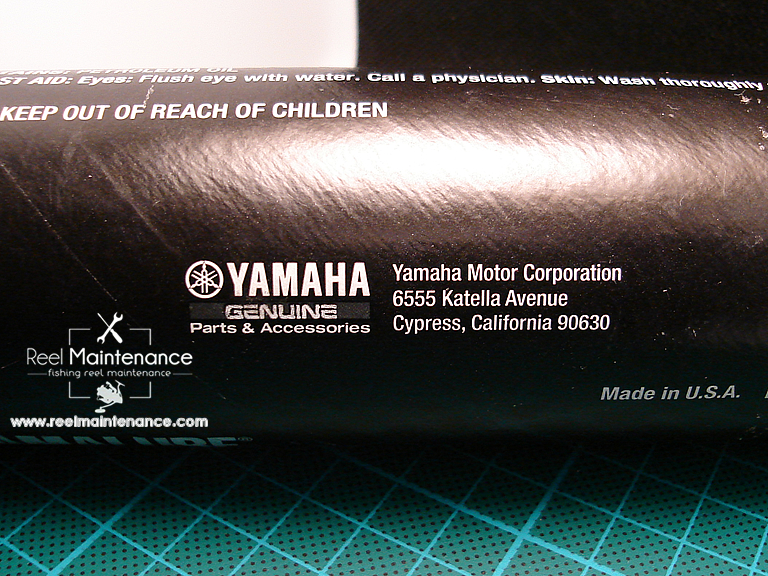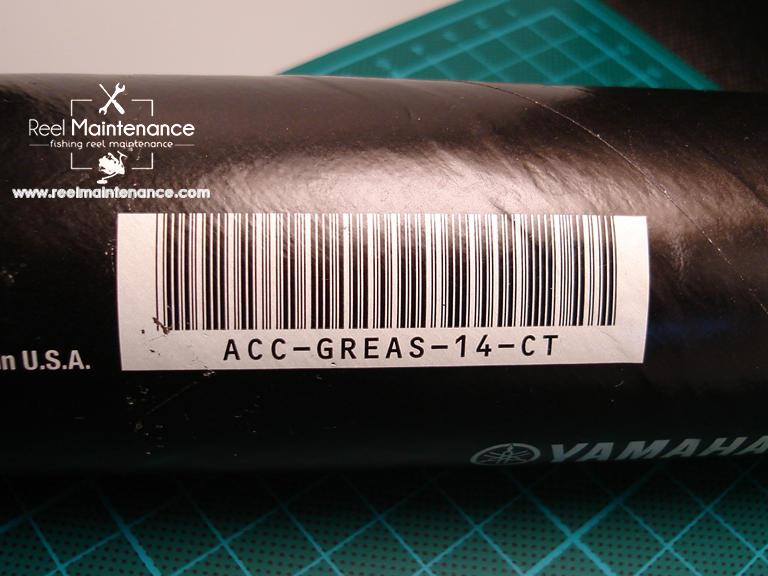 First look: Yamalube Grease
It's blue colored and very sticky. One of heavy duty marine grease on the market. It's petroleum based grease which is harmful for plastic parts. Since this is a heavy duty grease, the light spinning reels are may gets slow down if applied on directly to the drive gear or bearing. If you planning to apply this grease to light spinning reels, you may consider that thinning out grease with a mineral oil or use a very little amount of grease.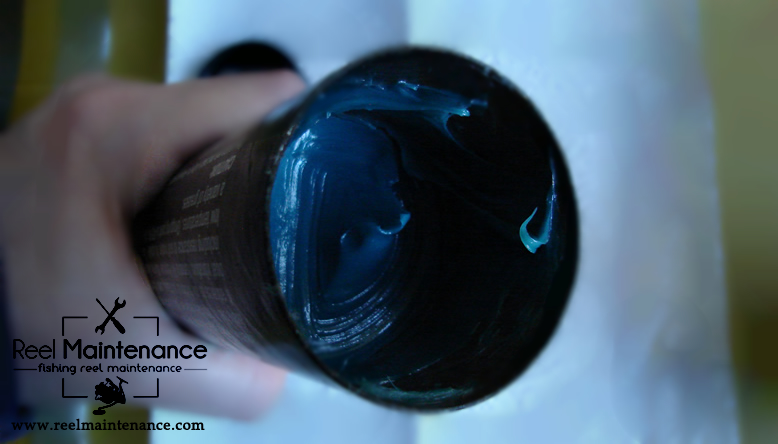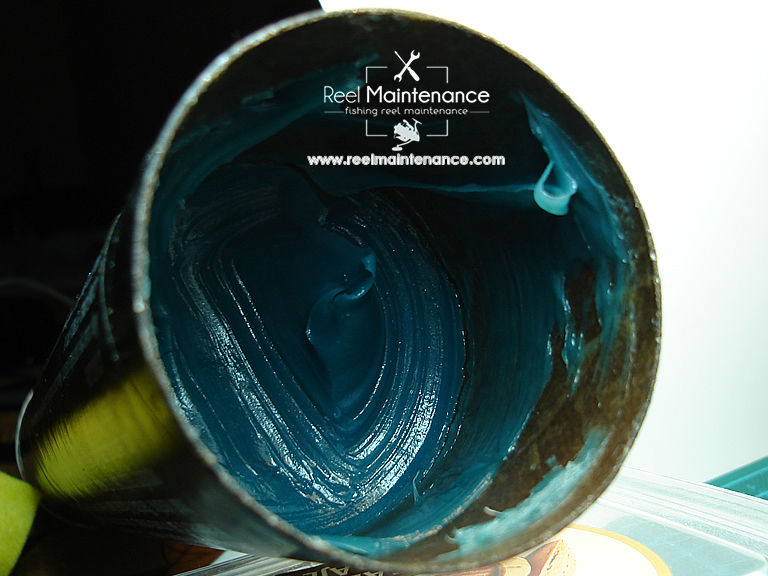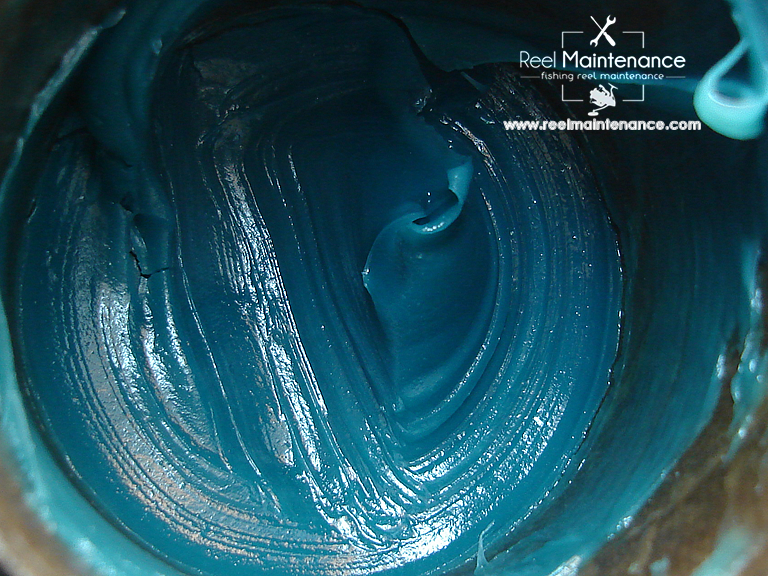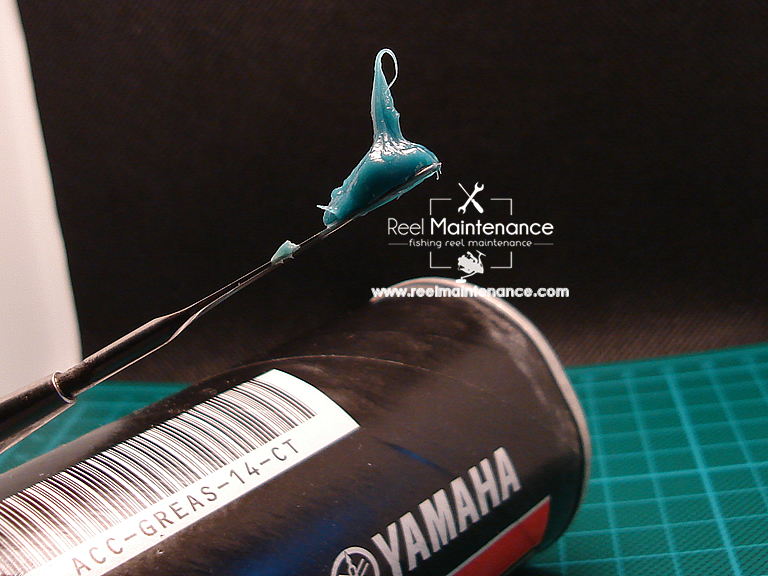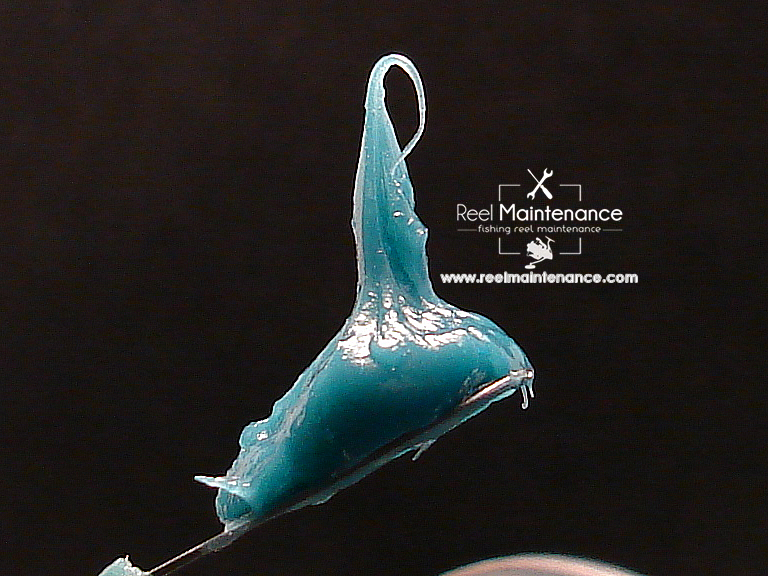 Which parts may lubricate with Yamalube Marine Grease?
If you are fishing in extreme conditions and need you to highest level protection, especially against for saltwater, yamalube marine grease product is for the best product for you. It's never wash out easily at saltwater. This blue grease is cannot be displaced by moisture or friction easily.
Apply to bearings, drive gear, pinion gear, worm gear and all other metals, including moving parts you want.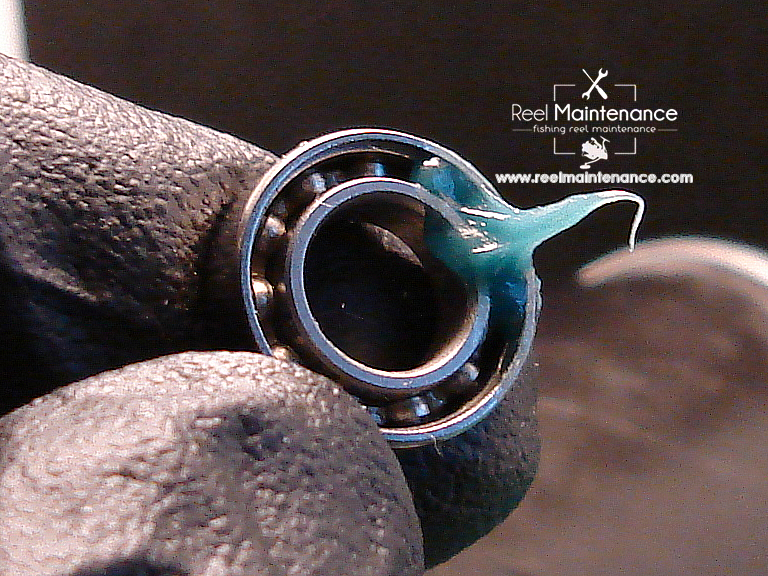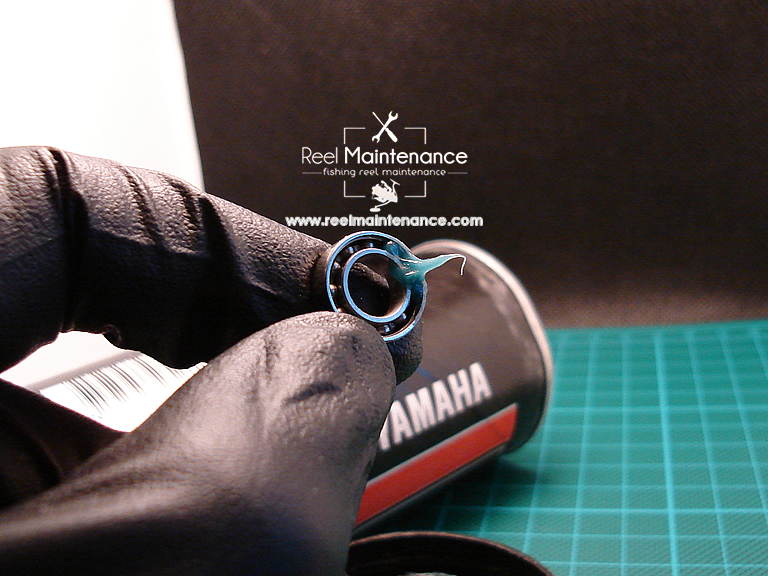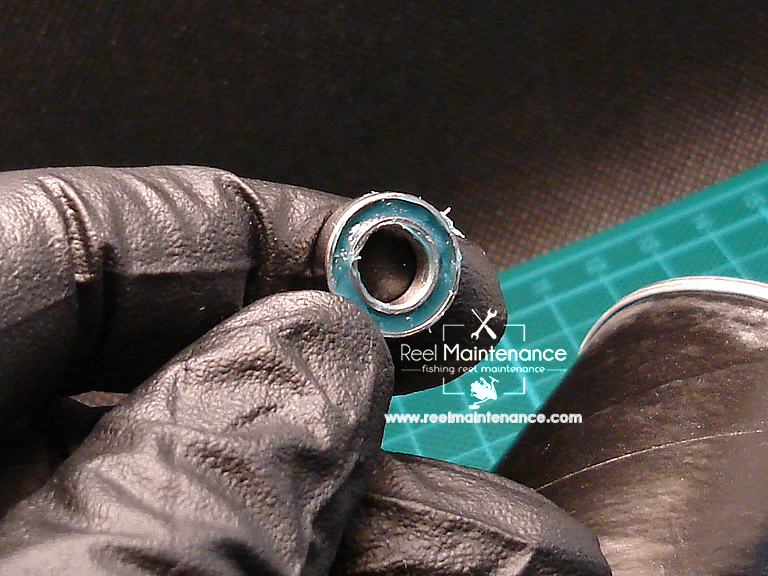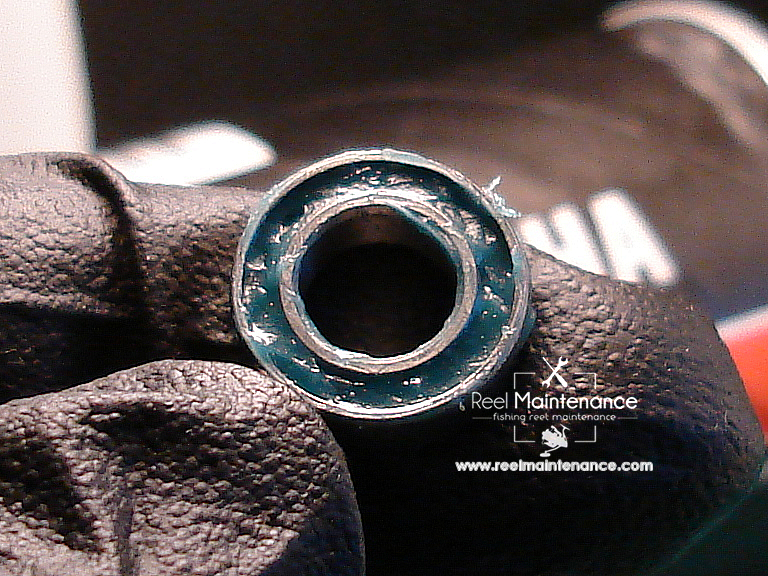 Price of Yamaha Marine Grease
In this article, we have reviewed of 14 oz of tub. (ACC-GREAS-14-CT) and the price is US $8.00 – US $15.00 on the various market places.