There are also expensive reel oils available on the market. This IOS Factory Oil is the one of these. Made in Japan. The company are not just produce oil, they also manufacturing custom reel parts for professional anglers such as knobs, line rollers, handles etc.

There are three series available to purchase the ios factory oil. These are 01, 02 and 007 pro.

Pricing is for 01 and 02 series from $30, 007 from $50 on the various marketplaces. All of series are available in 10 ml. bottles with it's special applicator.
IOS Factory Oil 02 PRO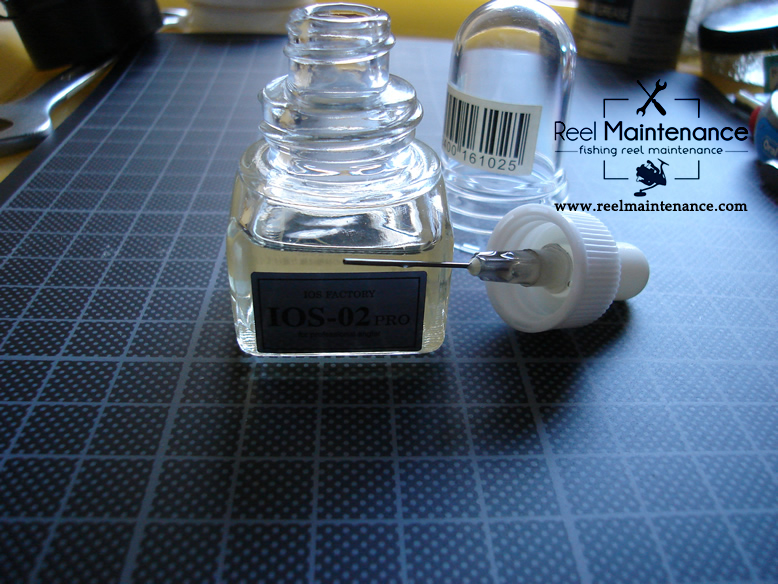 It's yellowish colored. This is a second version of ios factory oil which is IOS-02 pro. It's high-viscosity oil than both 01 and 007 series. Since this oil is only designed for fishing reels, it's not thick and heavy duty as the other market oils. So your bearings and other reel parts are not get slow-down when you use this oil.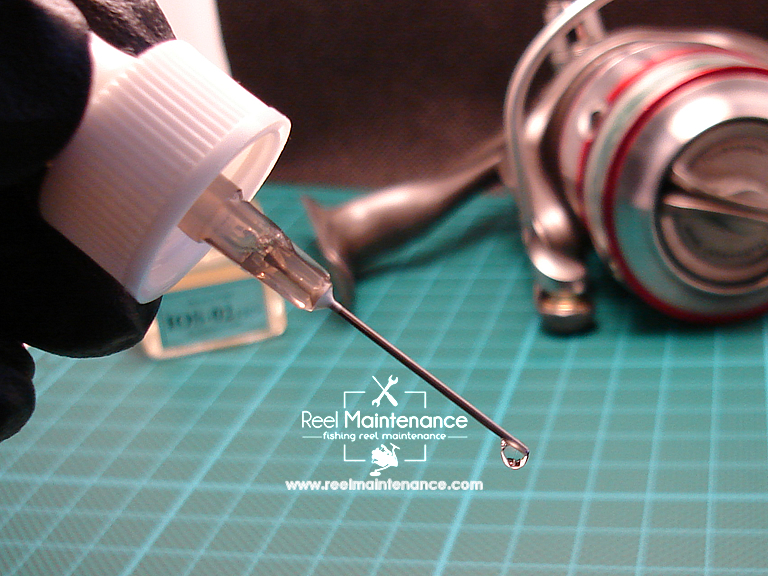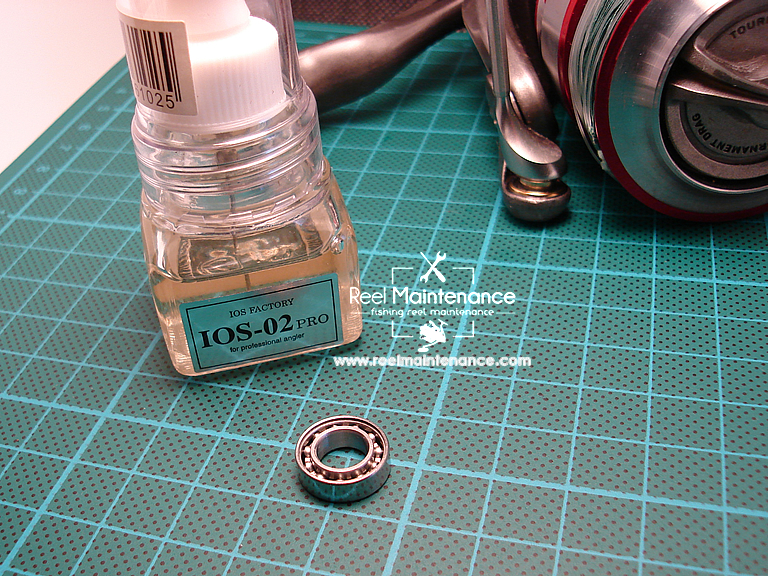 I usually use this oil on the main shaft, bearings, including line roller and spool bearings. It sticks on the metal. Reduces friction,wear and noisy on the metal-to-metal parts. The reels that are used in saltwater, it prevents corrosion and rust.

It has special applicator which is applying the oil easily to various reel parts. This also help you to applying correct amount of oil.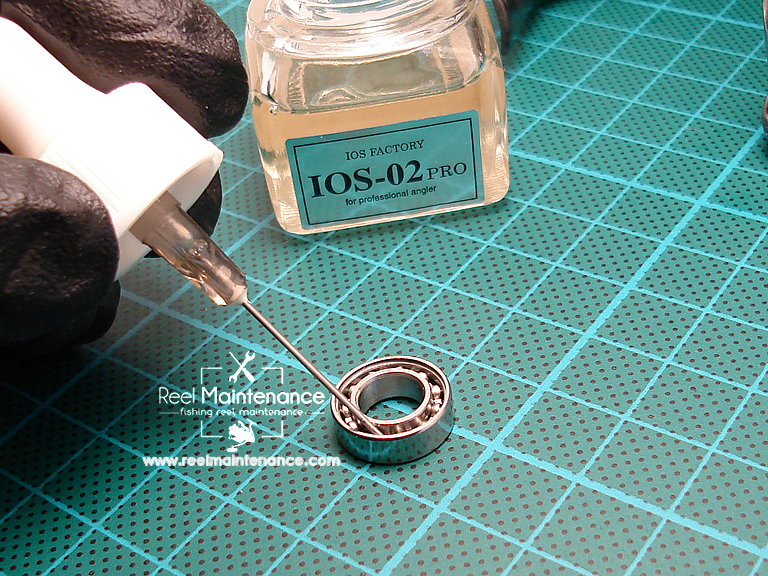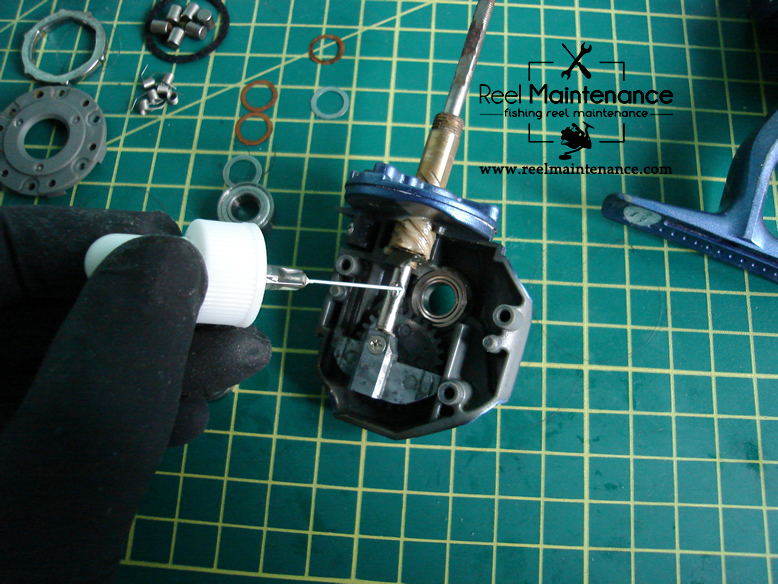 Like the other series of ios factory lubricants, the manufacturer is classifying their oil series as non-newtonian.
What is the non-newtonian oil as described in the IOS Factory Oil?
Fishing reel lubricants are generally includes chemical additives to improve oil life, prevent rust and corrosion, improving saltwater resistance, reduce friction and wear, increase waterproof, lower the temperature and its effects. These oils are typically classified as non-Newtonian.
To review of another best fishing reel oils on the market, see the Oils section.