There are some good types of screwdrivers on the market for fishing reel maintenance like Phillips, Slotted, Torx and Hex. Most spinning reels (including fixed spool surf casting reels) are done with philips. Some of baitcasting and conventional reels are needs Hex and Torx. Also some of new generation spinning reels are use hex and torx. I will share of my favorite screwdrivers here.
Stanley Philips 0x75 size screwdriver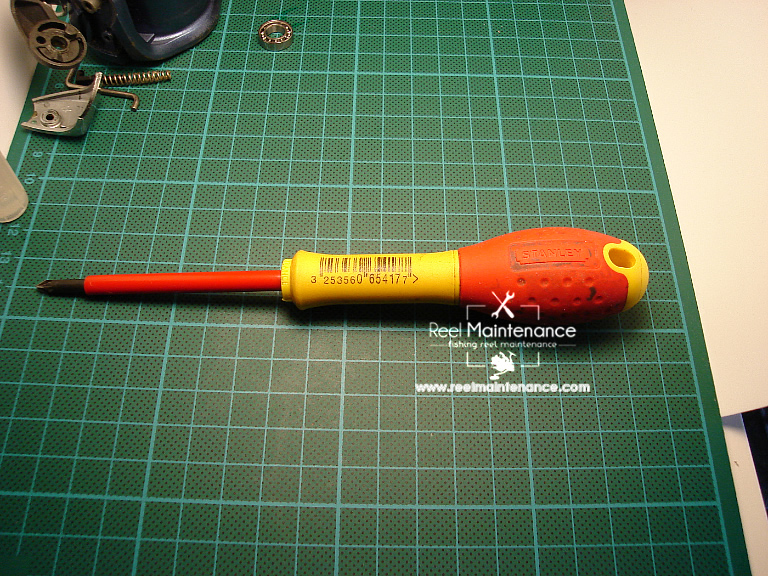 This is one of the screwdrivers I use most often. Don't be fooled by its brand, size, or color. You can buy any product of the brand you want. Of course, if you buy a good quality product, it will have a long service life and will not rust or oxidize easily. Also, a good solid-head screwdriver prevents stripping or damaging your screws as you unscrew them. The only thing you need to pay attention to when buying is that the screwdriver is Philips class and 0x75 size.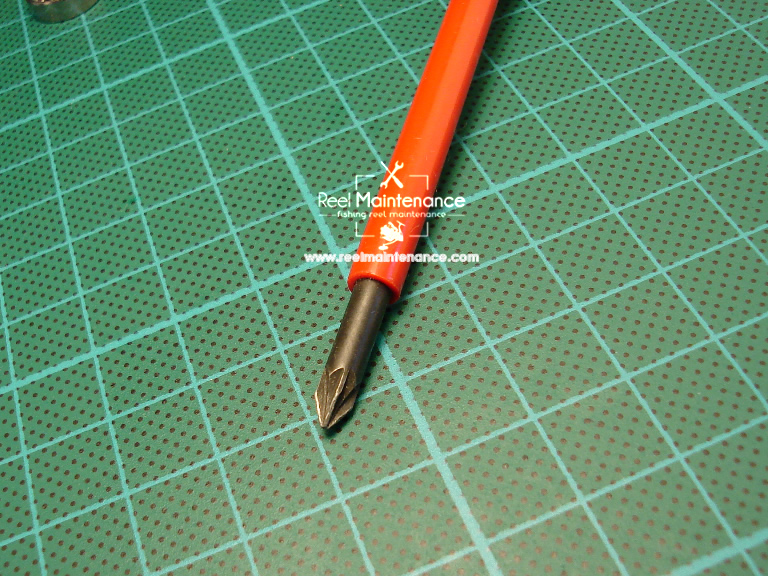 With this screwdriver, you can easily open the screws in spinning reel size between 1000-8000 in almost every brand in the following parts: body assembly screws, nut lock screw, line roller screw, roller clutch screw, slider retainer screw, bail spring cover screw and much more.
WERA Kraftform micro screwdriver set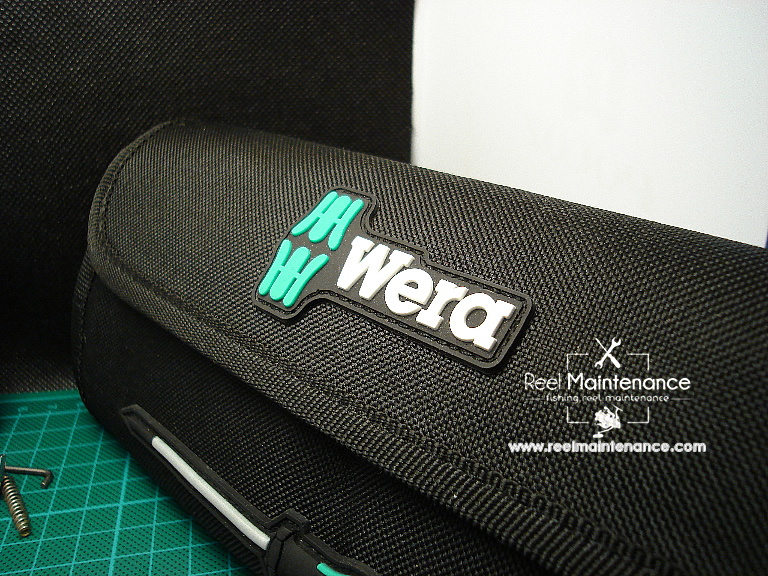 Those who consider buying higher quality or as a set can look for the screwdriver products of the WERA brand. Wera is one of Germany's famous brands, produces very high quality and long-lasting screwdrivers. You can find all kinds of tips and sizes of screwdrivers. The tips are extremely solid. Even in the smallest size, the tips do not deteriorate despite the application of excessive torque. It grips the screw seat very well and you can unscrew the screws without damaging them. This set, which is the Kraftform micro model of this brand, is in my portfolio.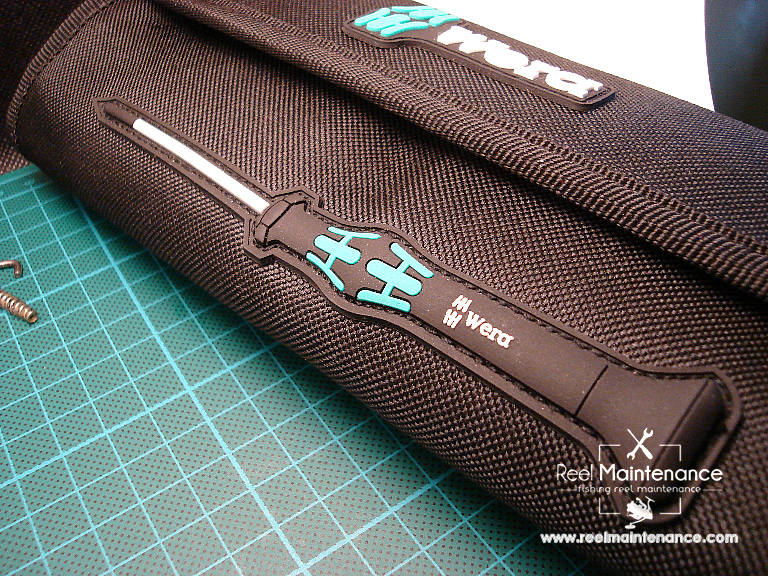 There are a total of 12-piece micro screwdrivers in the set. The bit types included in the set are Phillips, Torx, Slotted and Hexagon. I recommend these if you are looking for a bit expensive but good quality and long-lasting screwdrivers. You can find their products in most of the marketplaces on the Internet.