The roller clutch of spinning reel has a few parts in its box with in order. But, these parts are very small and every part of item is required for functioning. It's recommended that keep the all parts while tearing down on some where. Your reel will not function properly if you lose any part of roller clutch. In this article, we'll taking apart of shimano power aero roller clutch.
Roller clutch is under in rotor assembly for spinning reels and firstly you'll needed to remove the rotor assembly. See at How to remove roller clutch anti-reverse article to do step by step if you not any experience of this.
Opening the cover of roller clutch
After the remove of mounting screws from cover, touch the cap and turn it them gently counterclockwise to lift the cap of roller clutch.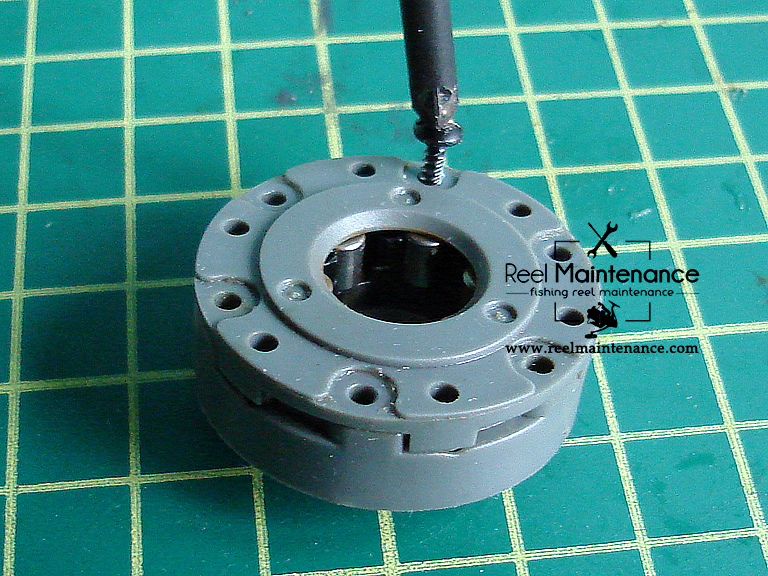 Roller clutch cap was lifted.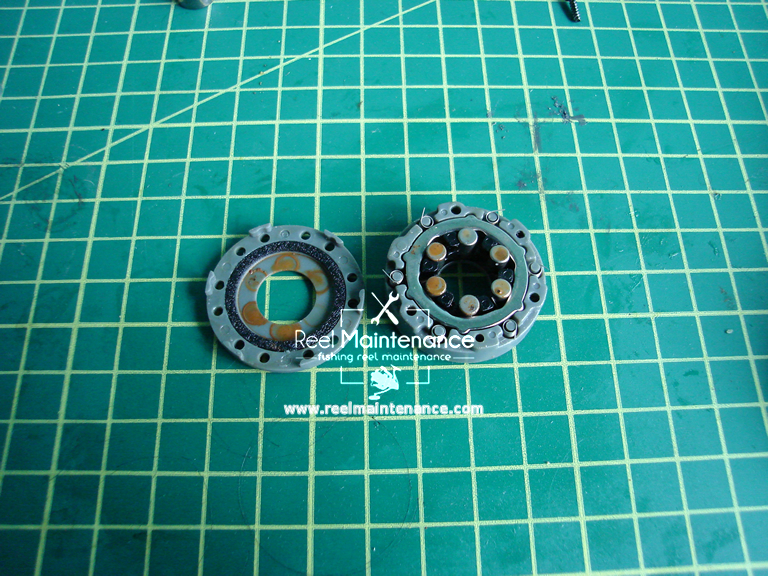 Remove the roller clutch retainer
Bearings are in between retainer and with its plastic sleeve in order, so it's needed to remove the retainer.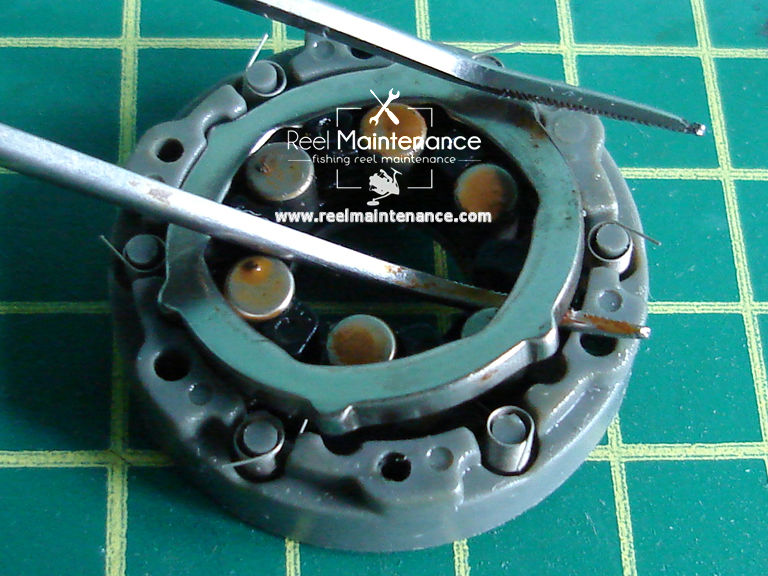 The roller clutch retainer was removed. You may gently remove the every item of parts.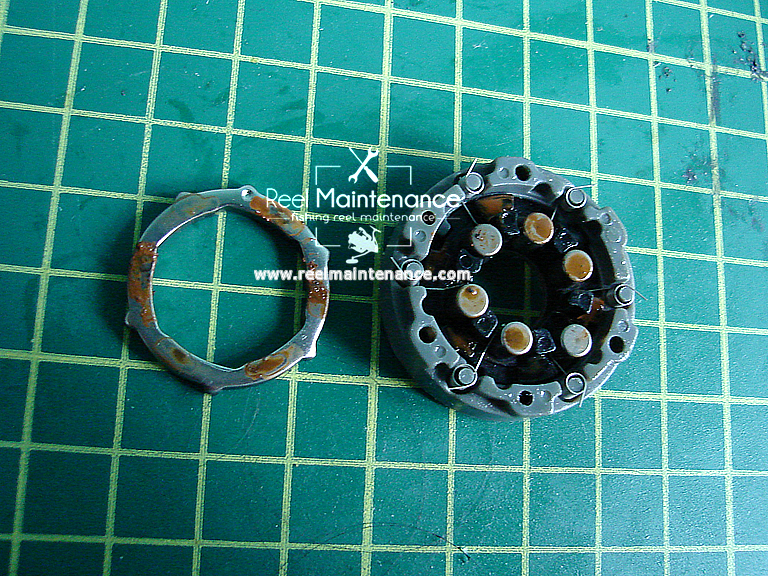 Roller clutch is ready for basic maintenance or replacement
All of roller clutch parts are including springs, retainer or bearings are the ready for maintenance or replacement.