When you planning to maintain your drag washers, you will need to remove them from spool firstly. Here is the quick tutorial how to do this.
Remove the drag knob
To reaching washers, remove the drag knob and spool from shaft.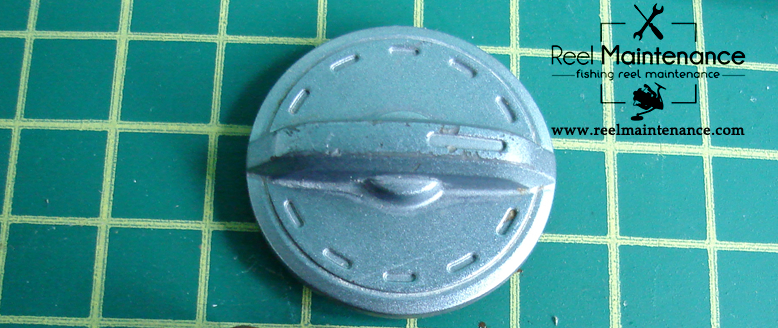 Remove the retainer clip
Drag washers are in spool with in order and they are locked with a retainer clip. You'll need to remove the retainer clip to get at them. Use a pick tool to get out it easily.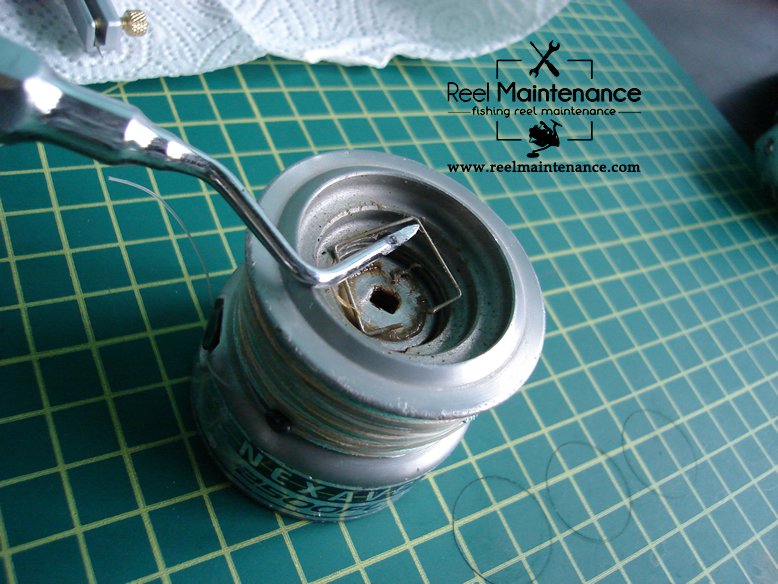 Pull out the washers
After the removal of retainer clip, place the pick tool into center of washers and turn the spool upside down. You'll see they are in pick tool with in order.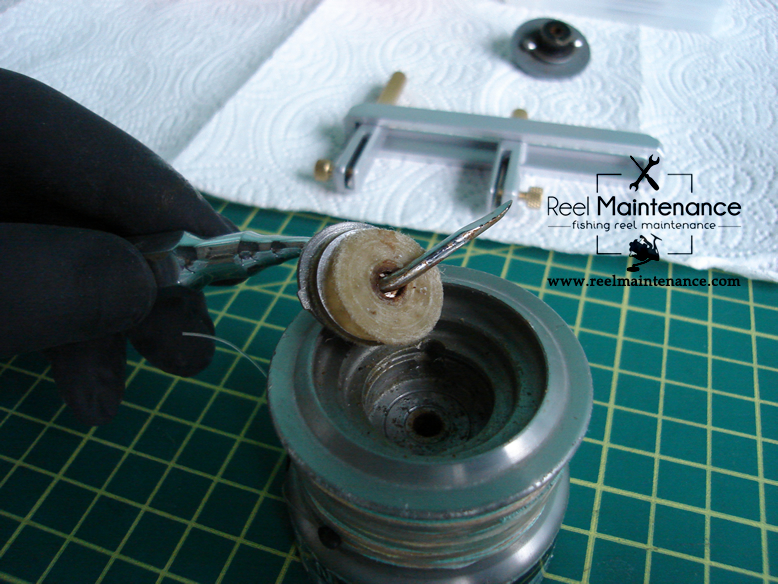 The drag washers are ready to maintenance
If this is your first time tutorial, keep the washers in order if possible. Now, the washers are ready to maintenance, cleaning, replacing or re-lube.